Sitting directly on and at the top of the longest beach in Marblehead is 46 Gallison Avenue. Huge price reduction means the house – which was substantially rebuilt in 1997 and updated in 2016 – is now offered for a mere $52,000 more than just its assessed land value.
There is an Open House today 1:30-3:00, or call for a private showing. The website includes a video of the property – and of the views.
Can you imagine living here and waking up to this?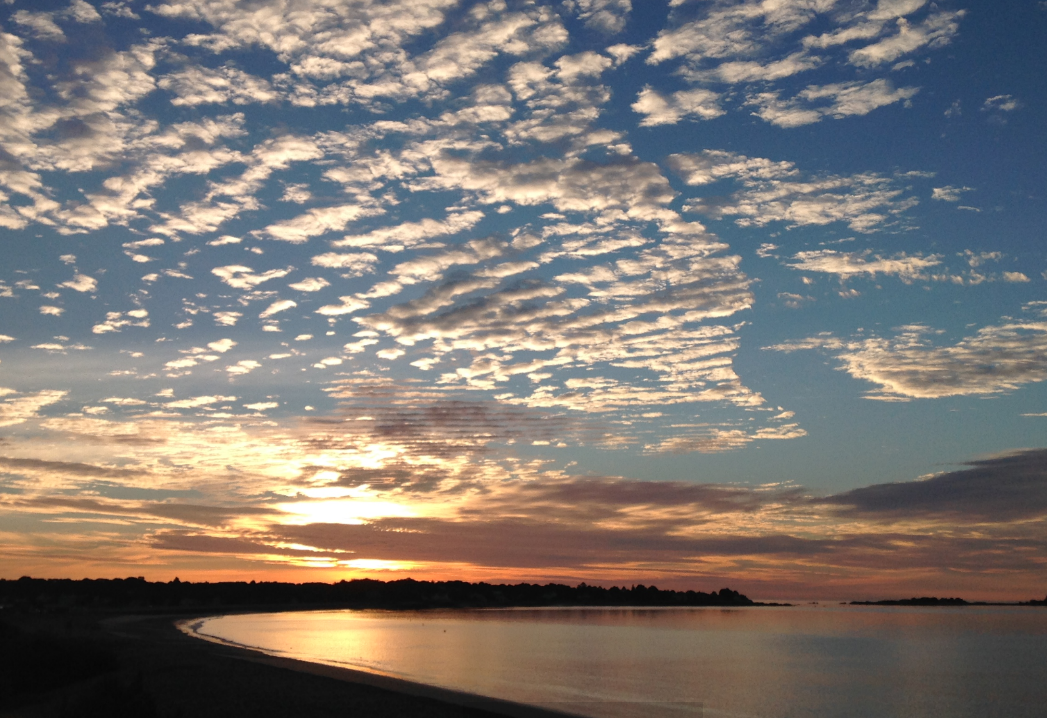 (more…)