We have all reads reports explaining how coronavirus is likely be more deadly than the SARS out break in 2003, in part because of the migration from country to town in China and increase in travel both to and from China. While coronavirus is still in its early stages, the number of confirmed cases of the current virus already exceeds that for SARS.
The impact of the virus will spread well beyond China and Asia. Fewer Chinese travelers will result in fewer tourism dollars.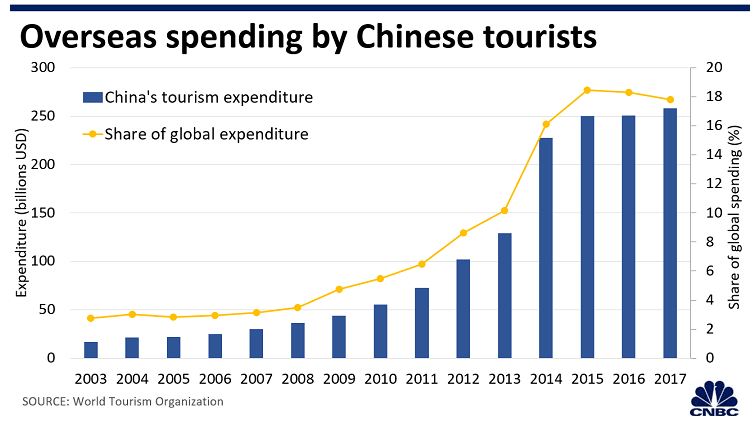 Another factor is that China is a much larger part of the world economy than it was in 2003.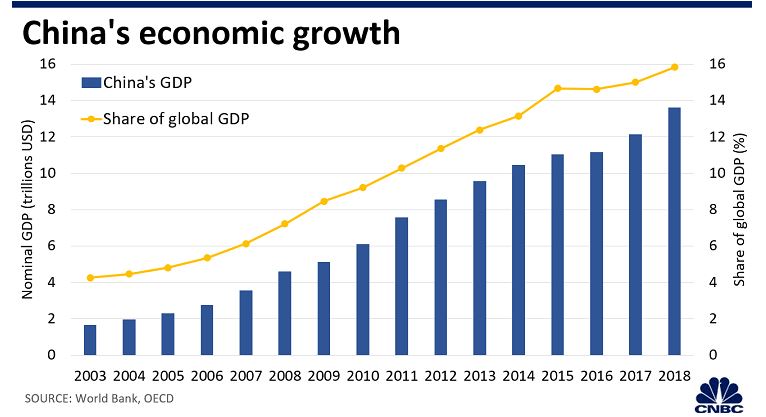 Already, supply chains are feeling pressure leading to production difficulties for many companies throughout the world.
Economic impact
China has enjoyed economic growth of 6% or more for some 30 years and it is already clear that coronavirus will cause a sharp slowdown in the first quarter of the year, coming as it has at the Chinese New Year. And that slowdown will extend throughout the world to some extent.
If the virus is brought under control quickly, that economic slowdown is likely to reverse quite quickly. Id the impact lasts longer, then obviously so will the effects.It is too early to tell.
Meanwhile, financial markets have seen the usual flight to quality and safety, and that still means the US dollar and US Treasuries. Lower bond yields – and especially the 10-year Treasury, in turn lead to lower mortgage rates. The chart below of Freddie Mac's weekly survey is a little messy, but the message is clear:30-year mortgage rates are now back within range of their 2013 and 2016 lows.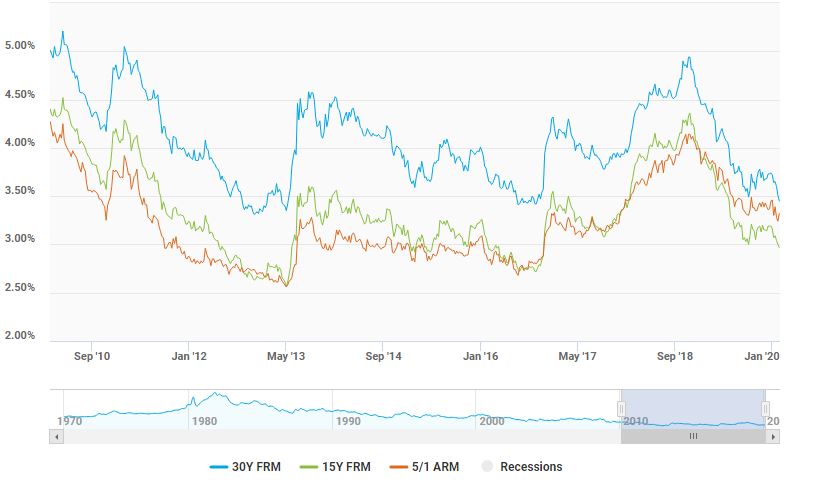 Comment
While it is too early to forecast the impact of the coronavirus, world stock markets this week suggest that investors believe it will be limited beyond the short term. And meanwhile, ultra low mortgage rates only exacerbate the impact of the extreme low level of supply in the housing market.
Will house prices continue to rise in 2020?
Are You Thinking of Selling in 2020?
Swampscott: now is a GREAT time to sell
Andrew Oliver
Market Analyst | Team Harborside | teamharborside.com
REALTOR®
Sagan Harborside Sotheby's International Realty
One Essex Street | Marblehead, MA 01945
m 617.834.8205
www.OliverReports.com
Andrew.Oliver@SothebysRealty.com
Sotheby's International Realty® is a registered trademark licensed to Sotheby's International Realty Affiliates LLC. Each Office Is Independently Owned and Operated