The proposal for an assisted living facility to be built on the old Killam Estate has been winding its way through various public hearings and courthouses for more than four years. On Wednesday, Jan. 20 the appeals court ruled that it found no fault with the Superior Court's decision to allow the special permit issued by the Zoning Board of Appeals to stand.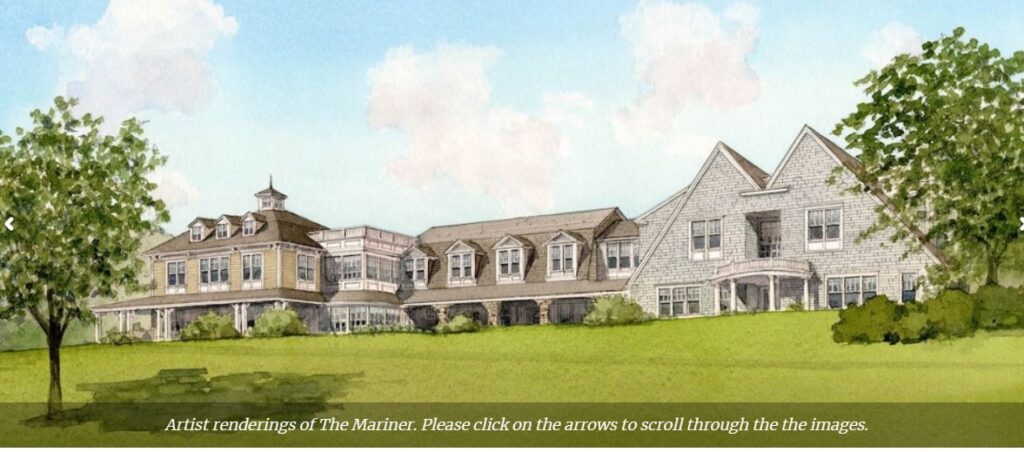 Listen to Chris Stevens, editor of the Marblehead Reporter, discuss with Jon Caswell of MHTV the ruling and what happens next:
MHTV discussion on Mariner.
Here is an article in the Marblehead Reporter: Appeals Court upholds special permit for the Mariner.
And here is a link to the The Mariner website.
Andrew Oliver
Market Analyst | Team Harborside | teamharborside.com
REALTOR®
Sagan Harborside Sotheby's International Realty
One Essex Street | Marblehead, MA 01945
m 617.834.8205
www.OliverReportsMA.com
Andrew.Oliver@SothebysRealty.com
Sotheby's International Realty® is a registered trademark licensed to Sotheby's International Realty Affiliates LLC. Each Office Is Independently Owned and Operated
Andrew Oliver
Sales Associate | Market Analyst | DomainRealty.com
REALTOR®
Naples, Bonita Springs and Fort Myers
Andrew.Oliver@DomainRealtySales.com
m. 617.834.8205
www.AndrewOliverRealtor.com