A Calmer Mortgage Market
After the spike in mortgage rates two weeks ago, the market has calmed down as the Federal Reserve stepped in to buy mortgage-backed securities (MBS).
As I commented in my Why are Mortgage Rates Jumping? post two weeks ago: "Lenders are overwhelmed by refinancing requests and are keeping rates up to slow demand; and the buyers of mortgage-backed securities – the ultimate determinant of rates – are balking at lower rates."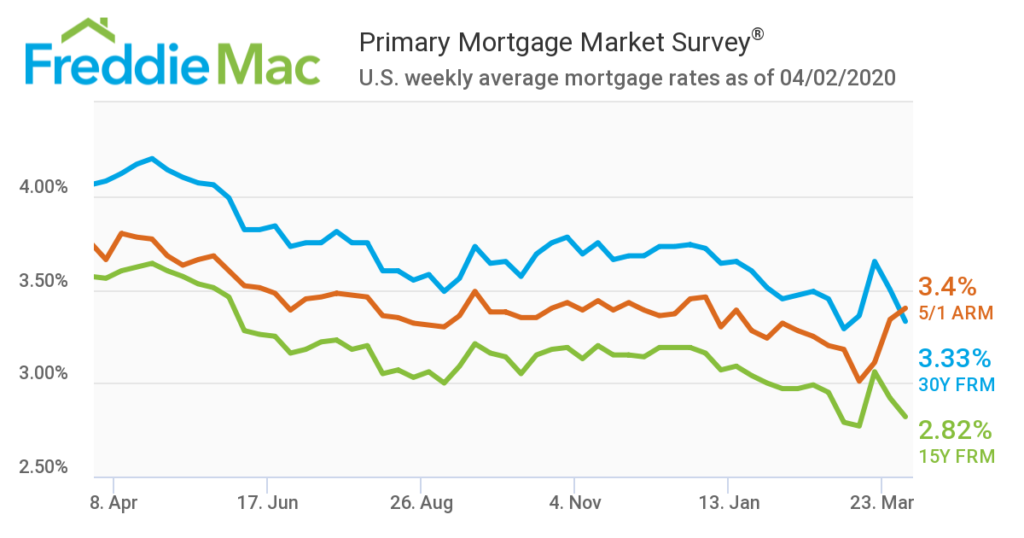 The traditional spread between the 30-year Fixed Rate Mortgage (FRM) and 10-year Treasury (10T) remains elevated, as this table shows: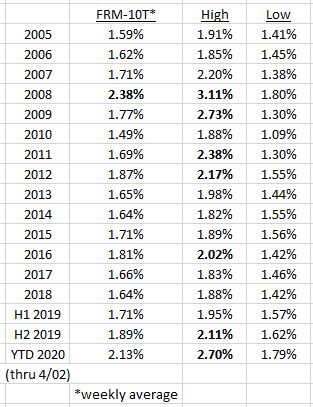 The most likely outcome is that, as the US economy rebounds later this year, the yield on 10T will rise and the risk premium demanded by buyers of MBS decline, narrowing the spread. But there are no models for this pandemic, and no forecasts – just guesstimates at this stage.
Andrew Oliver
www.OliverReports.com
REALTOR®
Sagan Harborside Sotheby's International Realty
One Essex Street | Marblehead, MA 01945
m 617.834.8205
Andrew.Oliver@SothebysRealty.com
Sotheby's International Realty® is a registered trademark licensed to Sotheby's International Realty Affiliates LLC. Each Office Is Independently Owned and Operated