Epic storms are the subject of conversations for years to come. How many times today will you hear comparisons with and stories of the blizzard of '78? I wasn't in Boston for that one but I did "enjoy" the April Fool's Day blizzard of '97.
Funnily enough, a number of people decide after decades of living through New England winters that it is time to move to Florida.
If you find yourself in that camp, I can help.
Here is my guide to buying in Southwest Florida: Guide to Buying and Selling in Southwest Florida
And some year end reports:
Naples Year End Market Report by Location and Property Type
Bonita Springs 2021 Year End Market Report
Sanibel/ Captiva 2021 Market Report
And plenty more on my Southwest Florida blog OliverReportsFL.com, a sister blog to OliverReportsMA.com.
Come on down!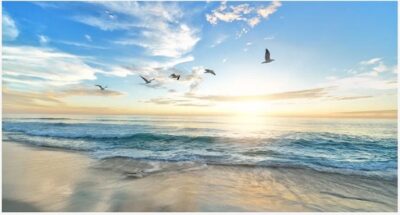 Andrew Oliver, M.B.E., M.B.A.
REALTOR®| Market Analyst | DomainRealty.com
Naples, Bonita Springs and Fort Myers
Andrew.Oliver@DomainRealtySales.com
m. 617.834.8205
www.MarbleheadSouth.com
www.OliverReportsFL.com
_____________
Market Analyst | Team Harborside | teamharborside.com
Sagan Harborside Sotheby's International Realty
One Essex Street | Marblehead, MA 01945
www.OliverReportsMA.com
Andrew.Oliver@SothebysRealty.com
Sotheby's International Realty® is a registered trademark licensed to Sotheby's International Realty Affiliates LLC. Each Office Is Independently Owned and Operated