Surprising jump in $4 million plus sales in New York
According to the experts, New York City's luxury market is expected to be sluggish in 2017, but last week saw 23 contracts signed at $4 million and above, the best first week of January in three years, according to this report from Olshan Realty.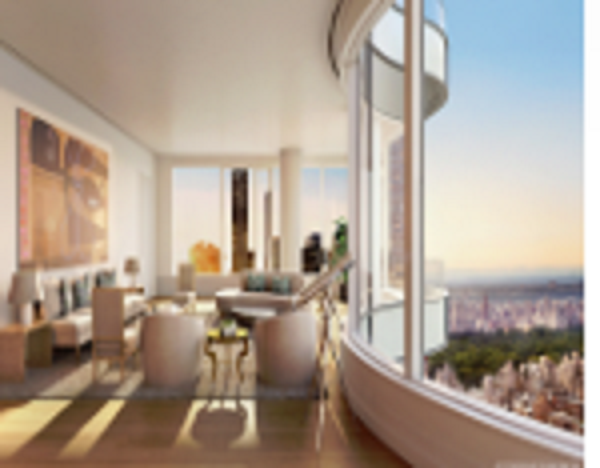 In my What does the election mean for real estate markets? report after the Election I wrote :
The bull case: the removal of a lot of strangling regulations and the end of gridlock in Congress will produce stronger economic growth. Major infrastructure spending will boost jobs and wages at the lower end, while lower corporate tax rates and lower personal tax rates will produce increased personal wealth. Interest rates will rise, reflecting the stronger economy, and the demand for housing will increase. Greater wealth and confidence will provide a boost to the higher end of the market.
Is New York the canary in the coal mine?
Are you thinking of selling your home? If so please contact me on 617.834.8205 or Andrew.Oliver@SothebysRealty.com for a free market analysis and explanation of the outstanding marketing program I offer.
Not sure which broker to use to sell your home? Read Which broker should I choose to sell my house?
If you are looking to buy, I will contact you immediately when a house that meets your needs is available. In this market you need to have somebody looking after your interests.
Andrew Oliver is a Realtor with Harborside Sotheby's International Realty. Each Office Is Independently Owned and Operated
@OliverReports