The news that the price of Reebok founder Paul Fireman's Brookline house has been slashed from $38 million to just $33 million…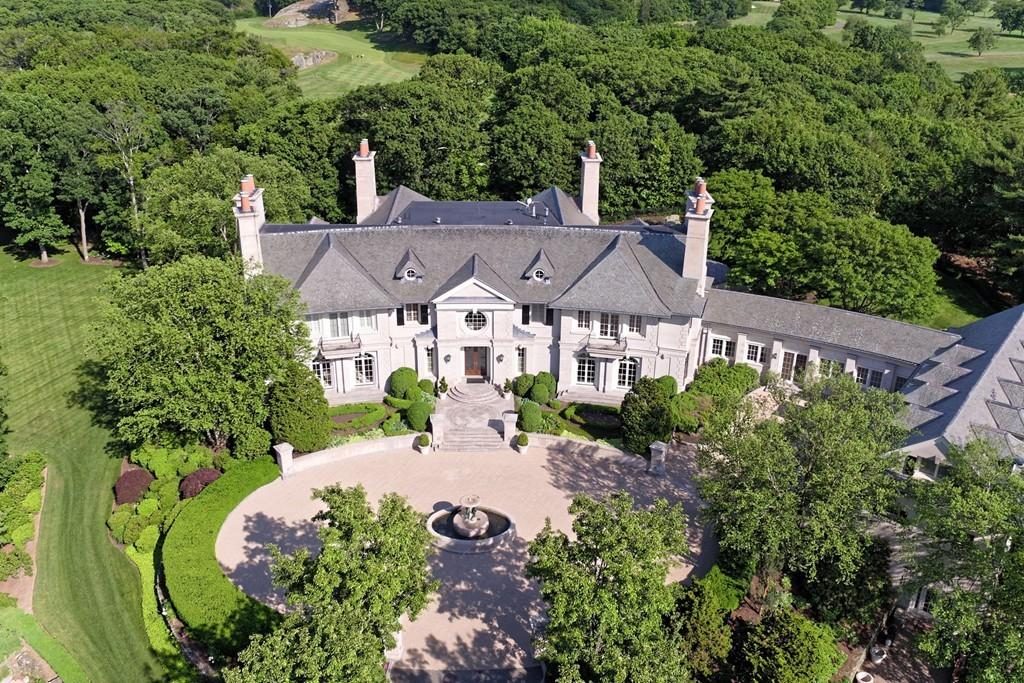 leaves this recently constructed house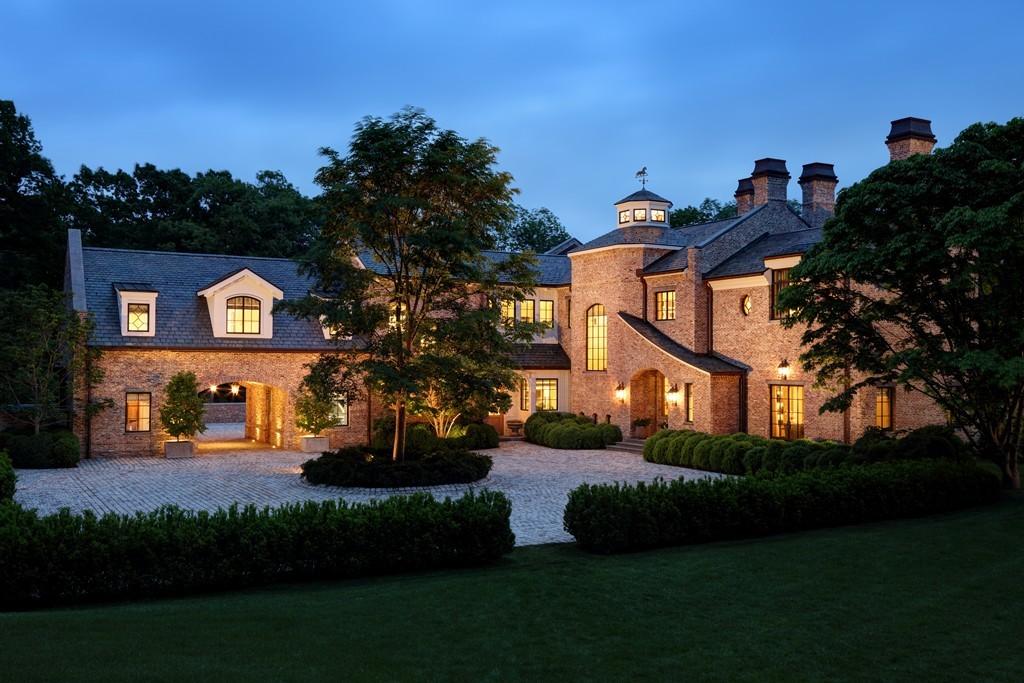 112 Woodland Road
owned by You Know Who and Giselle, as the highest-priced listing in Brookline at $33.9 million.
If You Know Who's house does sell for more than Mr. Fireman's it would mean that the price was the Greatest Of All Time in Brookline.
Will house prices continue to rise in 2020?
Are You Thinking of Selling in 2020?
Swampscott homeowners: now is a GREAT time to sell
Andrew Oliver
Market Analyst | Team Harborside | teamharborside.com
REALTOR®
Sagan Harborside Sotheby's International Realty
One Essex Street | Marblehead, MA 01945
m 617.834.8205
www.OliverReports.com
Andrew.Oliver@SothebysRealty.com
Sotheby's International Realty® is a registered trademark licensed to Sotheby's International Realty Affiliates LLC. Each Office Is Independently Owned and Operated
In The 29 best things to do around Boston this February the Globe suggests 29 reasons to brave the chill – one for each day, although I am not sure there should be one for tomorrow when the temperature will be in the 50s.
I am guessing this may prove a favourite: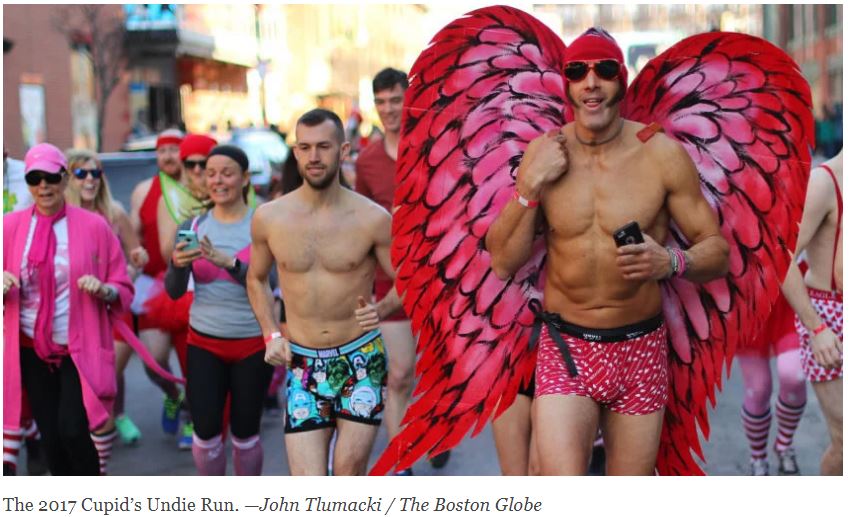 (more…)
A $40 million parking lot on the corner of Newbury and Dartmouth Streets in Boston has been sold according to this Boston Globe article.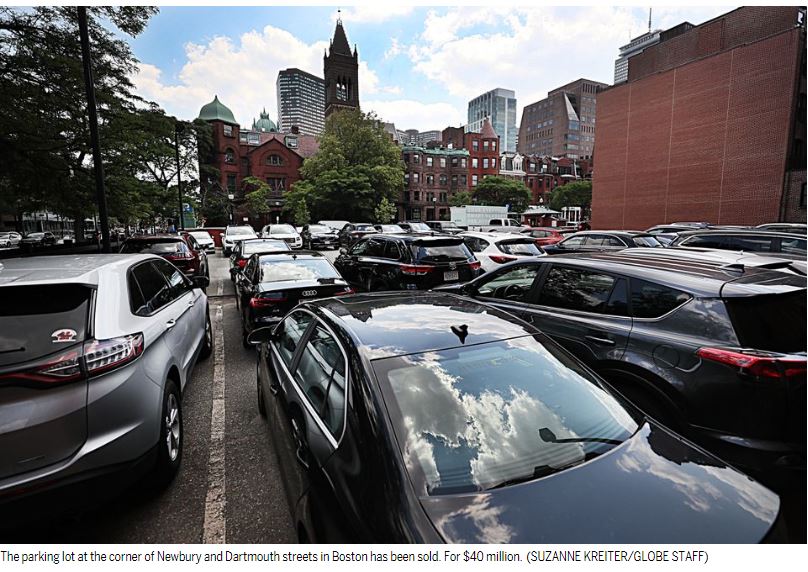 The sale price values the land at $120 million. Now if you are thinking that your 10,000 sq.ft. lot in Marblehead or Swampscott is worth $28 million…. dream on. Call me only if you want to buy a bridge.
Andrew Oliver
Market Analyst | Team Harborside | teamharborside.com
REALTOR®
Sagan Harborside Sotheby's International Realty
One Essex Street | Marblehead, MA 01945
m 617.834.8205
www.OliverReports.com
www.TeamHarborside.com
Andrew.Oliver@SothebysRealty.com
Sotheby's International Realty® is a registered trademark licensed to Sotheby's International Realty Affiliates LLC. Each Office Is Independently Owned and Operated