As if in response to my questioning whether mortgage rates were about to rise in  Mortgage Rates: another Head Fake or Early Warning? the 30-year Fixed Rate Mortgage (FRM) as reported by Freddie Mac dropped to yet another new low this week of just 2.72%.
This is the moment when you turn to a friend or family member – probably the latter at the moment – and say "when I bought my house in 19xx the rate was – fill in the blank, 7%,8% or whatever." My highest was 7.3% in 1999.
For a few years I used to publish the forecasts a year out made by the Mortgage Bankers Association and compare them with the actual rate. In every year the forecast was for a gradual increase in the rate as the year progressed – and in every year that failed to occur.
I am not picking on the MBA – I got that out of my system by joining them in incorrectly forecasting that mortgage rates would rise.
From my investment days I recall the mantra "never bet against the Fed (Federal Reserve"), which has been pumping money into the financial system.  These are the requirements which must be met before the Fed will consider increasing rates:
– An improving employment outlook. The Fed needs to see progress across a variety of jobs metrics, including the unemployment rate, for the economy to return to "maximum employment." Defining this key term is pretty tricky, and for the FOMC it's more of a feel than a specific number. Suffice it to say that we're a long, long way from whatever the Fed believes is "maximum employment."
– Sustained inflation of at least 2%. This is a very tall task and could push the decision to lift rates years into the future. Federal Reserve economists don't expect the PCE Index—the Fed's preferred inflation gauge—to hit 2% until 2023. Right now, PCE inflation is around 1.2%.
– Periods when inflation lifts above 2% for a decent spell.The FOMC minutes stated that for rates to rise again, "inflation would average 2% over time and longer-term inflation expectations would remain well anchored at 2%." Interpreting Powell, this new rule suggests that inflation has been so low for so long that it's not enough to simply hit the Fed's 2% target; there's a need to overshoot a bit. ((courtesy of Forbes)
In short, no time soon.
Once again I publish the most important chart about mortgage rates, showing just how cheap they are historically: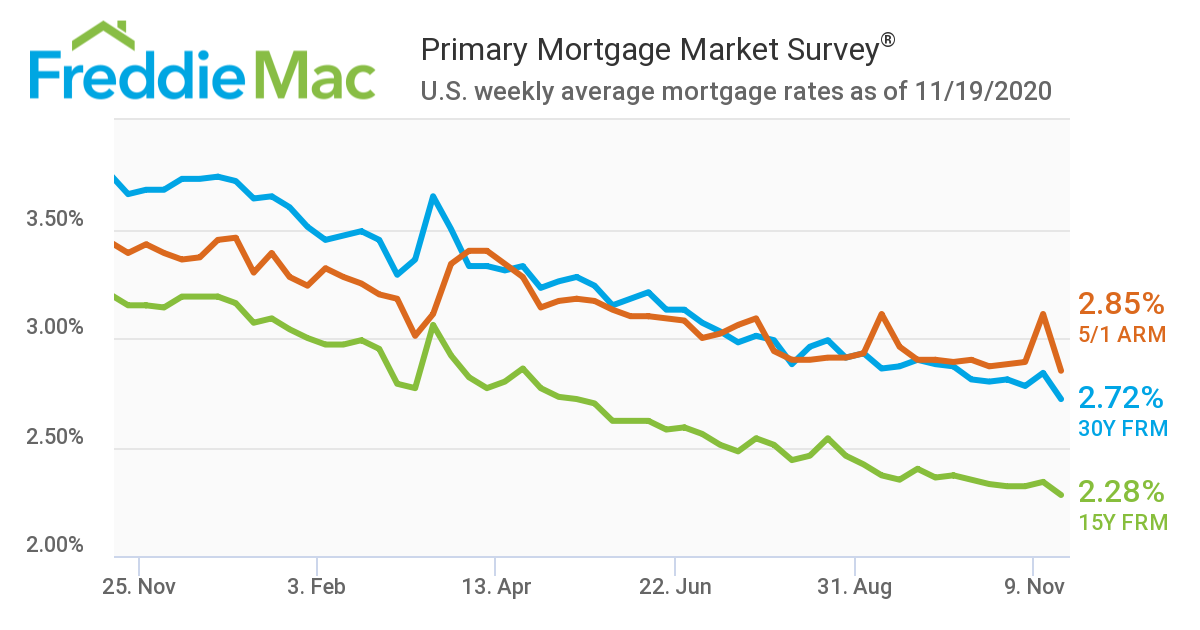 Does nobody want to leave Marblehead?
Goodbye Boston, Hello Marblehead
Why now is a GREAT time to sell
Andrew Oliver
Market Analyst | Team Harborside | teamharborside.com
REALTOR®
Sagan Harborside Sotheby's International Realty
One Essex Street | Marblehead, MA 01945
m 617.834.8205
www.OliverReports.com
Andrew.Oliver@SothebysRealty.com
Sotheby's International Realty® is a registered trademark licensed to Sotheby's International Realty Affiliates LLC. Each Office Is Independently Owned and Operated
"If you're interested in Marblehead, you have to visit the blog of Mr. Andrew Oliver, author and curator of OliverReports.com. He's assembled the most comprehensive analysis of Essex County we know of with market data and trends going back decades. It's a great starting point for those looking in the towns of Marblehead, Salem, Beverly, Lynn and Swampscott."