As we Patriots' fans find ourselves watching the play-offs this year from a position of curiosity rather than passion, we can I hope root for "Patriots South", aka the Tampa Bay Bucs, home of Tom Brady and Gronk.
Following on from his "you won't catch me dead living in the Northeast anymore" comment, Brady and Giselle have made moves in real estate which seem to support this statement.
According to this New York Post article Tom and Giselle list NYC mansion, they have sold their Tribeca apartment (which I believe is not a walk-up) for close to $40 million, although they are retaining a smaller unit in the same building.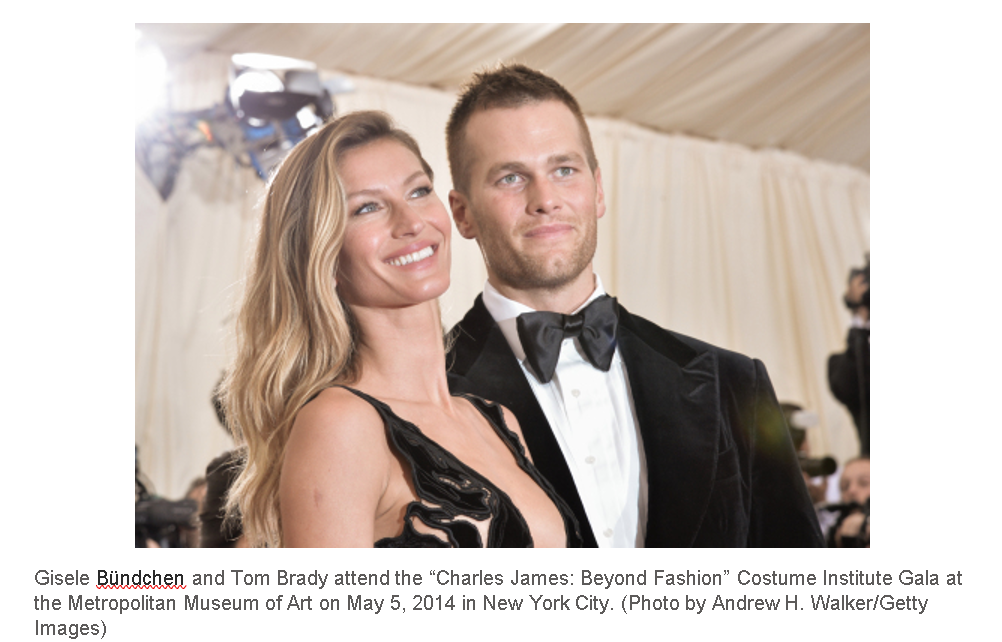 (more…)
The news that the price of Reebok founder Paul Fireman's Brookline house has been slashed from $38 million to just $33 million…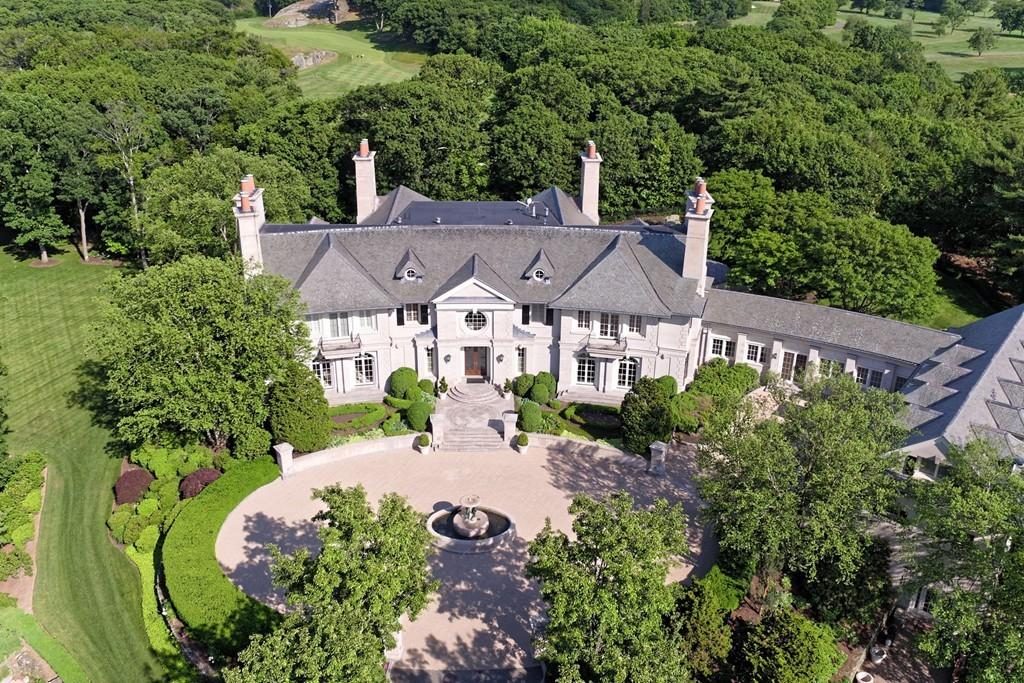 leaves this recently constructed house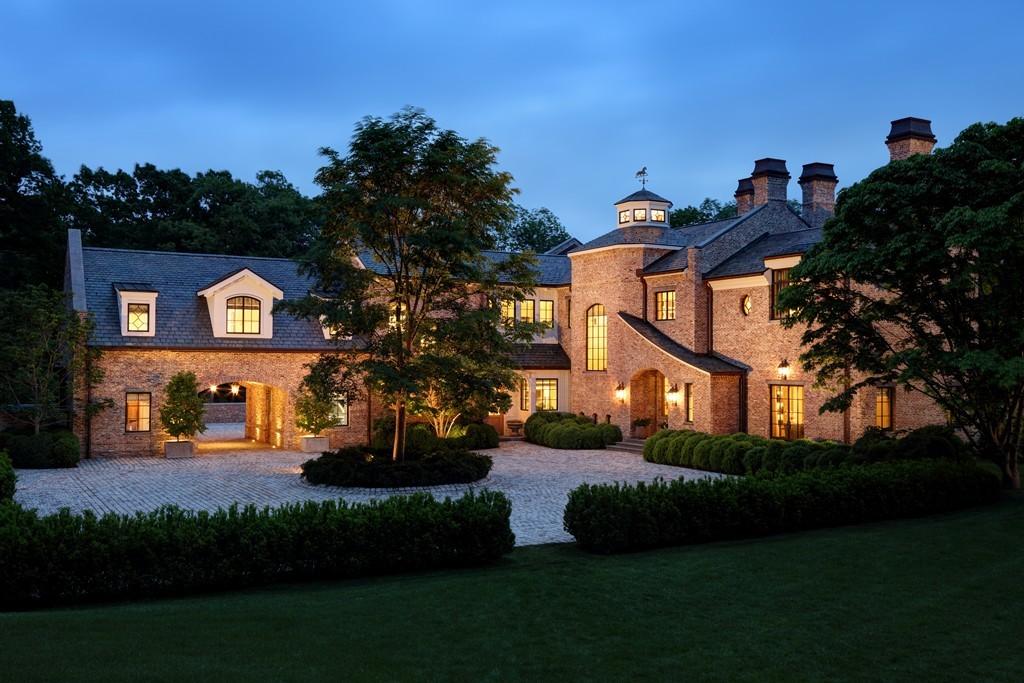 112 Woodland Road
owned by You Know Who and Giselle, as the highest-priced listing in Brookline at $33.9 million.
If You Know Who's house does sell for more than Mr. Fireman's it would mean that the price was the Greatest Of All Time in Brookline.
Will house prices continue to rise in 2020?
Are You Thinking of Selling in 2020?
Swampscott homeowners: now is a GREAT time to sell
Andrew Oliver
Market Analyst | Team Harborside | teamharborside.com
REALTOR®
Sagan Harborside Sotheby's International Realty
One Essex Street | Marblehead, MA 01945
m 617.834.8205
www.OliverReports.com
Andrew.Oliver@SothebysRealty.com
Sotheby's International Realty® is a registered trademark licensed to Sotheby's International Realty Affiliates LLC. Each Office Is Independently Owned and Operated
Tom Brady is speaking at Salem State University on Thursday, May 7 at 7:30 pm.
I have a pair of reserved $75 tickets which I will offer to the first person who helps end homelessness by making a $500 donation to Lifebridge (www.LifebridgeSalem.org). (more…)