Single Family Homes (SFH)
After holding steady for much of the year, SFH inventory did see a boost in June, albeit only to the levels of the last two years and still well below that in 2020: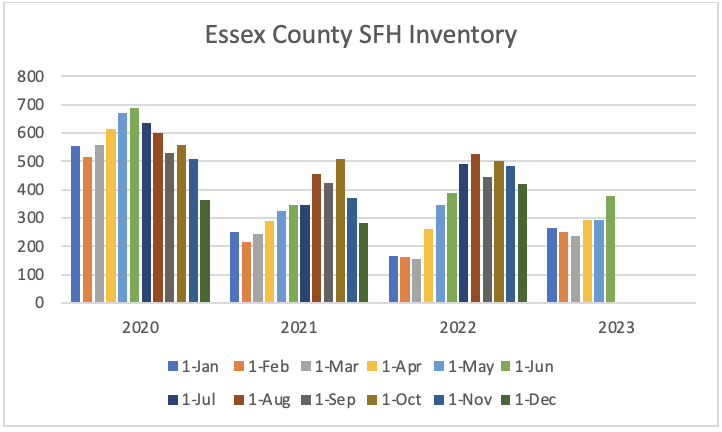 Condos
Condo inventory saw a more modest increase and remains well below half the 2020 level: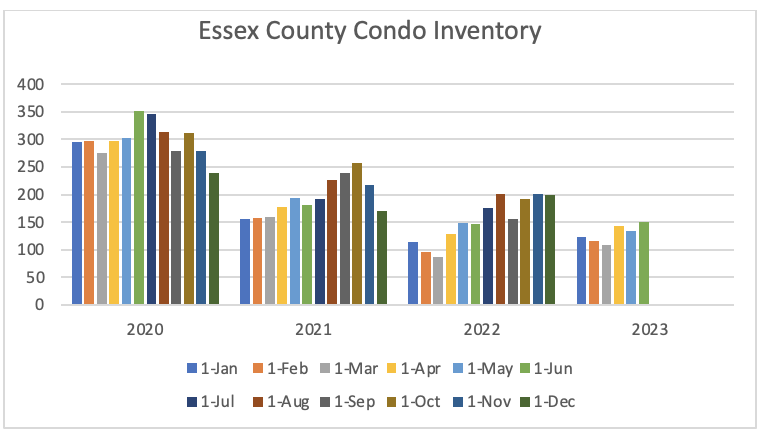 Mortgage rates
As inflation soared well beyond the Fed's preferred 2%, interest rates climbed in 2022, driving mortgage rates to a multi-year high.
As inflation appeared to slow in early 2023, coupled with the failure of some large banks, the yield on 10T dropped, leading to a drop in the FRM of 1% . Inflation, however, has remained stubbornly high – and the labour market stubbornly strong- causing interest rates and the FRM to move up again.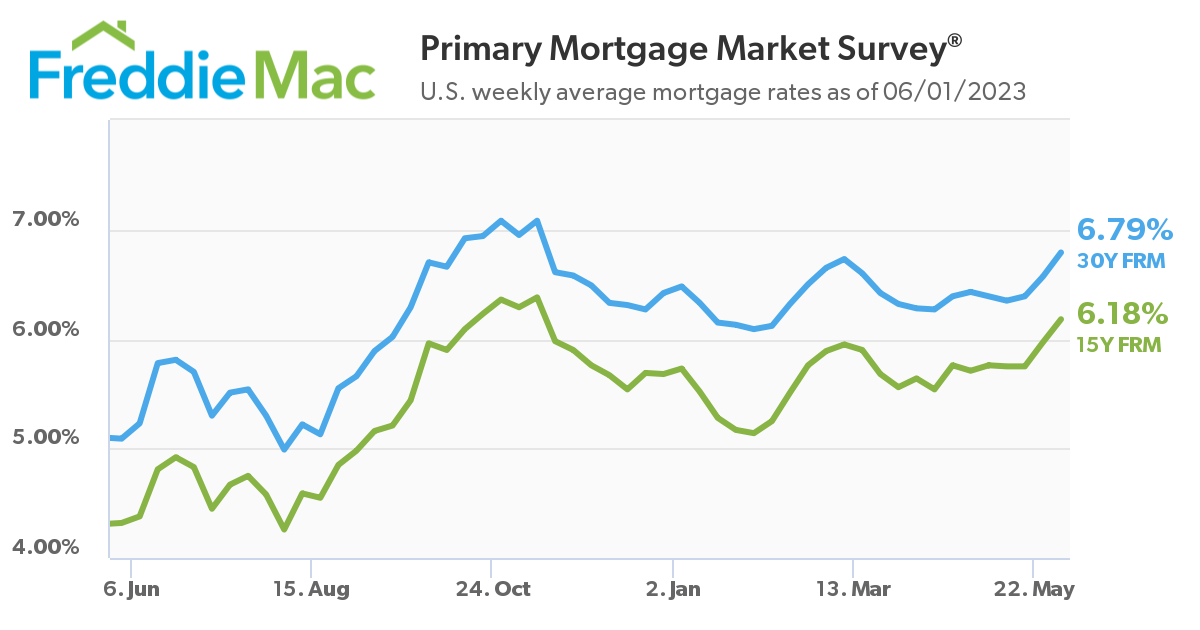 And these recent articles:
Economic and mortgage commentary
Two signs Inflation is Slowing
Lies, Damned Lies and Inflation "Statistics"
Federal Reserve increase rates; Mortgage Rates drop
What drives Mortgage rates in one chart
How Marblehead's 2023 Property Tax Rate is Calculated
Essex County 2023 Property Tax Rates:
Town by Town guide (more…)