4 bed Classic Swampscott Colonial, OH Sunday 11:30-1:00.
DISCOVER TIMELESS APPEAL AND COMFORTABLE LIVING, JUST A SHORT STROLL FROM THE BEACH
The colors of autumn create a warm, inviting backdrop that blends cool evenings with great food and libation shared at home among family and friends.
If you're in the market for a new residence for those harmonious evenings, there will be an Open House at 3 Beverly Road in Swampscott this SUNDAY from 11:30-1:00pm. With a custom designed kitchen and a double-sided fireplace, this 4 bedroom, 2.5 bathroom, classic colonial home is perfect for comfortable living and relaxed entertaining. The professional landscaped perennial garden and inviting layout are best experienced in person.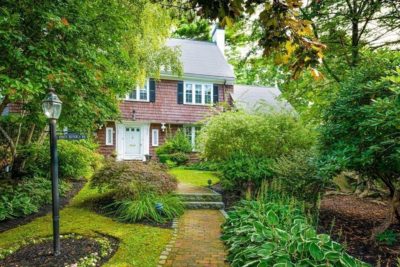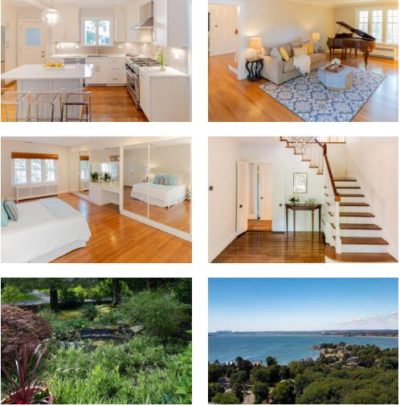 Andrew Oliver
Market Analyst | Team Harborside | teamharborside.com
REALTOR®
Sagan Harborside Sotheby's International Realty
One Essex Street | Marblehead, MA 01945
m 617.834.8205
www.OliverReports.com
www.TeamHarborside.com
Andrew.Oliver@SothebysRealty.com
Sotheby's International Realty® is a registered trademark licensed to Sotheby's International Realty Affiliates LLC. Each Office Is Independently Owned and Operated