More $3 million home sales
This boston.com article $3 million home sales refers to 6 sales over $3 million that occurred this week – in Boston and Weston.
After a pause, Marblehead saw a listing above $3 million receive an offer recently, so it seems that buyers are out there at the higher levels. Here's one Marblehead oceanfront property still available 11 Crown Way.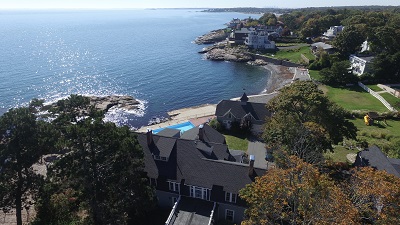 If you are considering selling your home please contact me on 617.834.8205 or Andrew.Oliver@SothebysRealty.com for a free market analysis and explanation of the outstanding marketing program I offer.
Read  Which broker should I choose to sell my house?
If you are looking to buy, I will contact you immediately when a house that meets your needs is available. In this market you need to have somebody looking after your interests.
Andrew Oliver is a Realtor with Harborside Sotheby's International Realty. Each Office Is Independently Owned and Operated
@OliverReports