Bing Crosby's Onetime Bay Area Home For Sale for $13.75 Million
In the San Francisco Bay Area, the onetime home of Bing Crosby is listing for $13.75 million.
The late crooner bought the Tudor-style home in Hillsborough, a tree-lined suburb about 20 miles south of San Francisco, in 1963 for $175,000, according to press reports from the time, moving with his then-wife Kathryn Crosby and their three young children from Beverly Hills.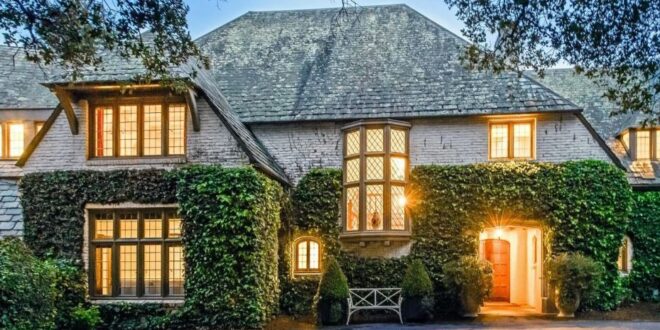 Built around 1930, the Tudor-style home is about 10,000 square feet and has 10 bedrooms and two wood-burning fireplaces, according to listing agent Charles Griffith of Golden Gate Sotheby's International Realty. The house also has a large ballroom, a dining room that opens to a terrace and a library paneled in English pickled pine. The roughly 3 acres of grounds include a heated swimming pool and a three-car garage with an apartment above it.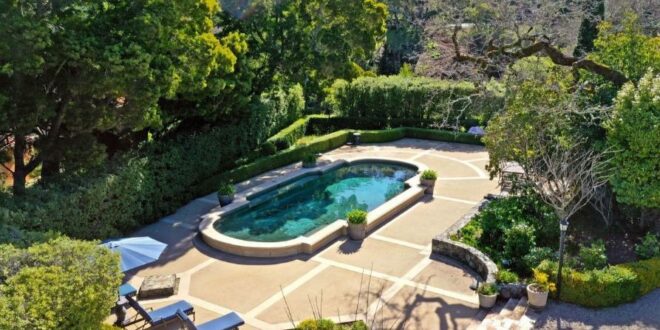 The Crosbys moved to Hillsborough because they didn't want to raise their children in Hollywood, said their son, Nathaniel Crosby, 59. But he said they only lived in the house for about 18 months before buying a larger estate across town, where his mother still lives. (Wall Street Journal)
We know that real estate is a great source of wealth creation over time. The list price of this property is almost 80 times what Bing paid for it in 1963. To put that into perspective, a similar increase over the next 58 years would take the value to just under $1.1 billion. That's a nice little sum to leave to one's heirs.
And read these articles:
Buyers are overpaying, but are there signs of a bubble?
"Party on, dude" says the Federal Reserve
Goodbye sub 3% mortgages
It's 80 degrees in Florida….
How Marblehead's 2021 Property Tax Rate is Calculated
Essex County 2021 Property Tax Rates: Town by Town guide
Andrew Oliver
Market Analyst | Team Harborside | teamharborside.com
REALTOR®
Sagan Harborside Sotheby's International Realty
One Essex Street | Marblehead, MA 01945
m 617.834.8205
www.OliverReportsMA.com
Andrew.Oliver@SothebysRealty.com
Sotheby's International Realty® is a registered trademark licensed to Sotheby's International Realty Affiliates LLC. Each Office Is Independently Owned and Operated
Andrew Oliver
Sales Associate | Market Analyst | DomainRealty.com
Naples, Bonita Springs and Fort Myers
Andrew.Oliver@DomainRealtySales.com
m. 617.834.8205
www.AndrewOliverRealtor.com
www.OliverReportsFL.com