What is a Cape Cod house?
What is a Cape Cod house  is an article which appeared on realtor.com and contained this description of the original Cape-style home:
Simple rectangular shape and small size. Due to the extreme cold of winter, the smaller the house, the easier and less expensive it was to heat.
Steep, slanted roof to help snow melt off.
A central chimney in the middle of the home (all the easier to heat the rooms on all sides) connected to fireplaces in many rooms.
Cedar shutters and shake shingles to protect against strong winds.
Low ceilings to also help conserve heat.
A central hall with equal space on either side
No porch or other ornamentation (and least in their earliest incarnations).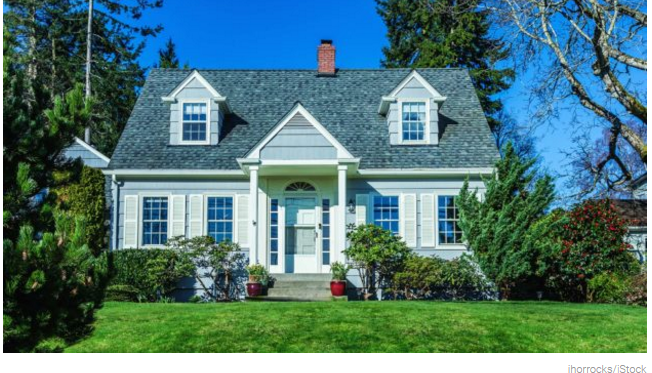 While naturally Capes have evolved over time they retain most of the original features. And did you know that the houses on Monopoly are Capes?
Are you thinking of selling your home? If so please contact me on 617.834.8205 or Andrew.Oliver@SothebysRealty.com for a free market analysis and explanation of the outstanding marketing program I offer.
Not sure which broker to use to sell your home? Read  Which broker should I choose to sell my house?
If you are looking to buy, I will contact you immediately when a house that meets your needs is available. In this market you need to have somebody looking after your interests.
Andrew Oliver is a Realtor with Harborside Sotheby's International Realty. Each Office Is Independently Owned and Operated
@OliverReports