Jimmy Garoppolo 3 Open House 1
Last Sunday saw the Patriots' home opener and the question on the minds of real estate agents was what impact the 1 pm kick off game would have on attendance at Open Houses. My experience was that I saw all three of Garoppolo's TDs and had one group come to see the house. Another agent reported zero attendance for the first time in her career.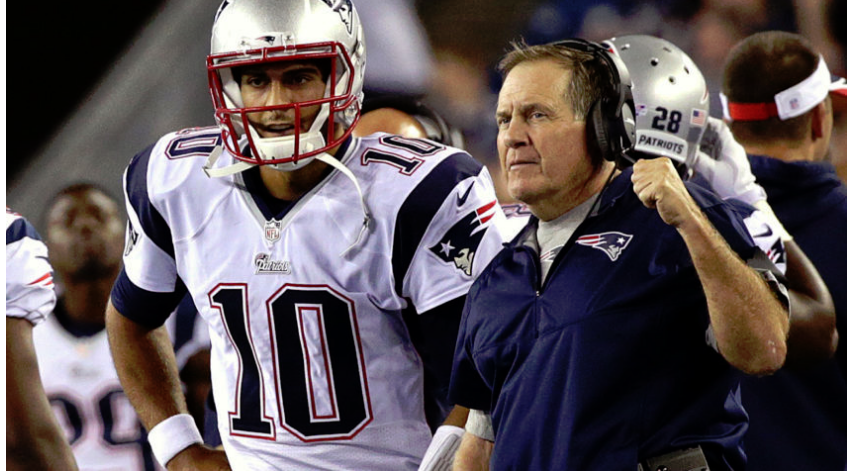 For home sellers and agents the good news is that the Patriots are not playing this Sunday – but don't plan any Open Houses for Thursday night.
If you are considering selling your home please contact me on 617.834.8205 or Andrew.Oliver@SothebysRealty.com for a free market analysis and explanation of the outstanding marketing program I offer.
Not sure which broker to use to sell your home? Read Which broker should I choose to sell my house?
If you are looking to buy, I will contact you immediately when a house that meets your needs is available. In this market you need to have somebody looking after your interests.
Andrew Oliver is a Realtor with Harborside Sotheby's International Realty. Each Office Is Independently Owned and Operated
@OliverReports