Mozart Requiem: First Rehearsal TONIGHT!
Registration and the first rehearsal will take place at 7:30 p.m. today, Wednesday, Feb. 22 in the Parish Hall of Old North Church.
Subsequent rehearsals will take place every Wednesday evening from 7:30 to 9 p.m. until the April 2 performance.
Go HERE for more details
The centerpiece of the Lenten Choral Concert will be the "Requiem in D" by W.A. Mozart, universally recognized as among the most poignant and breathtakingly beautiful works of the sacred choral repertoire.
Maria van Kalken, director of the Old North Festival Chorus and minister of music at Old North Church, extends a warm and enthusiastic welcome to all singers to join the chorus for its annual Lenten Choral Concert, which will be the first time the chorus has performed with full orchestra in person since March 2019.
Celebrating her 34th season as director of the Festival Chorus, van Kalken has planned a memorable choral concert to take place at 7:30 p.m. Sunday, April 2, Palm Sunday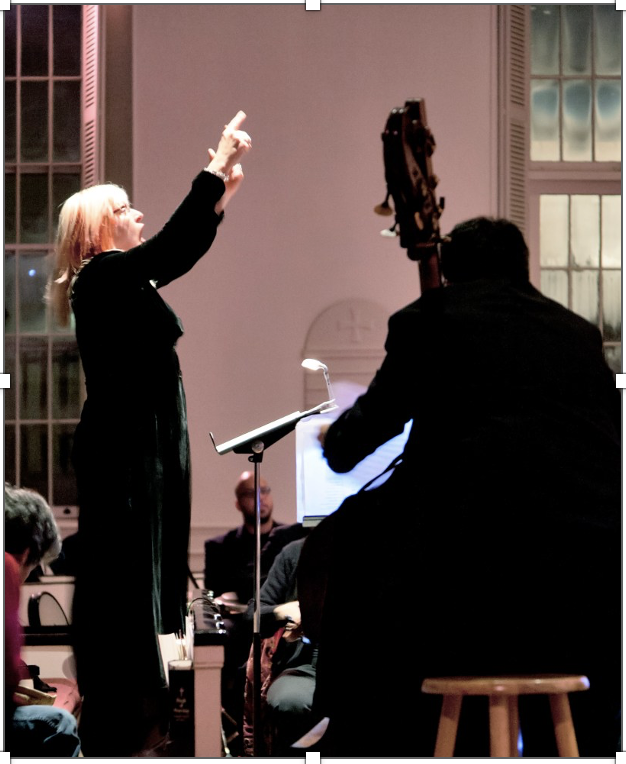 Members of the Old North Senior Choir, soloists and singers from the Old North Festival Chorus — accompanied by the Festival Orchestra — will present an hour-long concert in the sanctuary at Old North Church in Marblehead.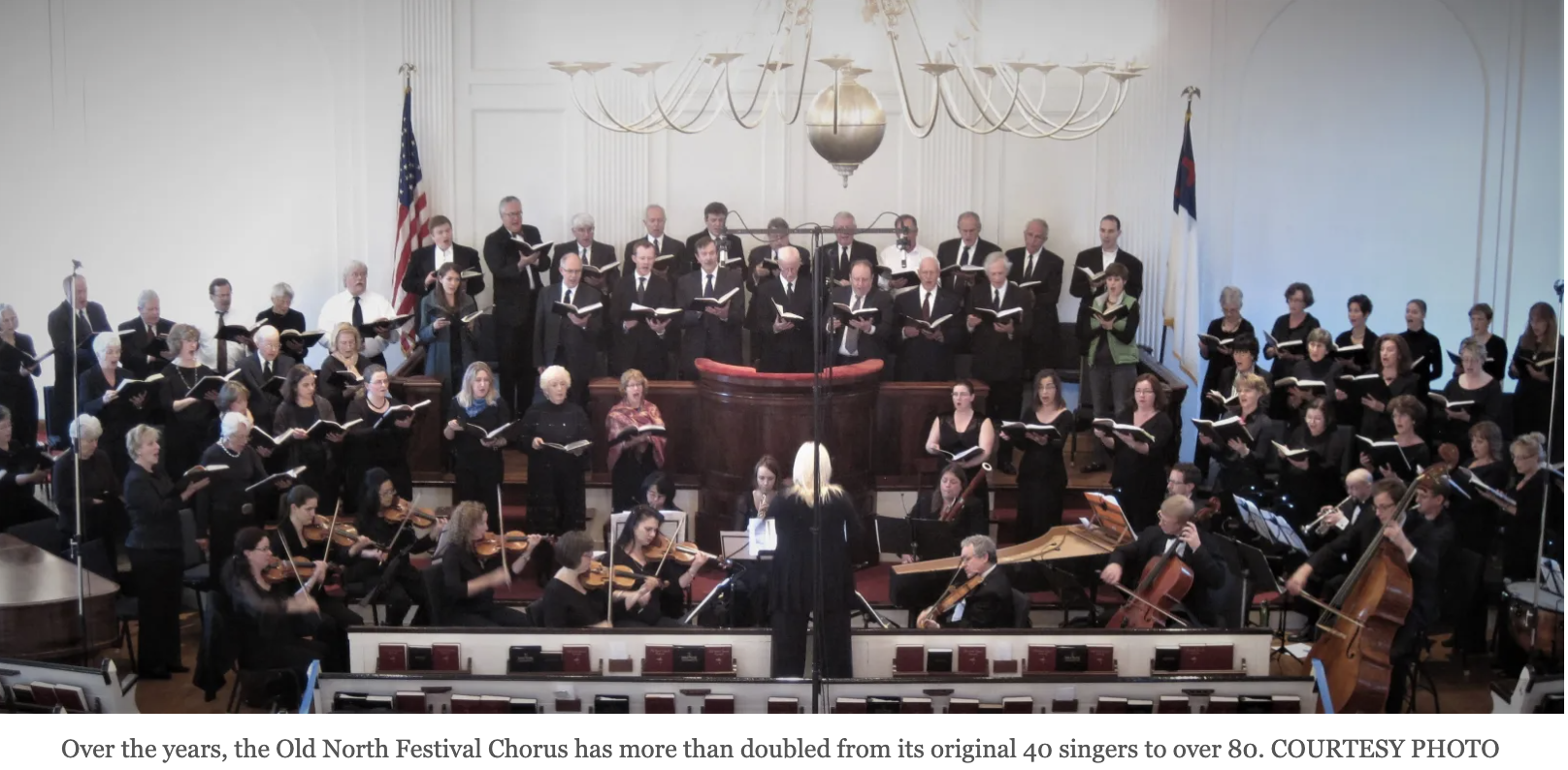 This event marks the beginning of Holy Week and was established to offer members of the Marblehead community a program of musical reflection by candlelight.
Over the years, the ensemble has more than doubled from its original 40 singers to over 80, who present challenging and extraordinary musical programs.
Additional rehearsal sessions may be held from 10 a.m. to noon Saturday mornings in March as needed. Details about Saturday morning rehearsal sessions will be forthcoming. A mandatory dress rehearsal will take place on Saturday, April 1, from 10 a.m. to 1 p.m.
The concert on Sunday, April 2 is free and open to the public, though a free-will offering will be gratefully accepted.
Singers will be required to use the Bärenreiter Urtext edition of the Mozart "Requiem" vocal score; this edition will be available to borrow from the Old North Church Library, with a few available for purchase. These scores are also available online at Amazon and Sheetmusicplus.
All interested singers from high school age and up are encouraged to join, including those who have performed in past Festival Chorus Christmas and Lenten concerts, as well as newcomers. (Marblehead Current)