The U.S. Now Has More Realtors than Home Listings
The number of real estate agents working in the U.S. housing market has surpassed the number of homes for sale. This phenomenon reflects both the extremely tight supply of homes on the market, and how surging prices persuaded tens of thousands more Americans to try their hand at selling real estate.
The National Association of Realtors®' (NAR) membership count has exceeded the number of homes on the market only once before, in December 2019, when the number of agents dipped slightly but the inventory of homes for sale declined even more. It happened again last October and has held ever since.
At the end of January, the U.S. had 1.04 million homes for sale, down 26% from a year earlier and the lowest on record going back to 1982, according to NAR. In January, NAR had 1.45 million members, up 4.8% from a year earlier.
The rise in real estate agents comes amid a booming housing market, which suggests there is a lot of money to be made selling homes. NAR says business is fluid. About 15% of its membership turns over every year, and the number of agents tends to roughly correlate with the performance of the housing market. Source: Wall Street Journal (03/21/21) Friedman, Nicole
This story reminds me of Noel Coward's song "Don't put your daughter on the stage, Mrs. Worthington." In his biography, A Talent to Amuse, Sheridan Morley said that in 1933, when Coward was at the height of his powers, he received a constant stream of letters from women begging him "to find parts for their respective daughters in whatever he happened to be staging next". He wrote the song as a general refusal to all these ambitious mothers. According to Morley, it had the opposite effect from intended; most women took it as a joke.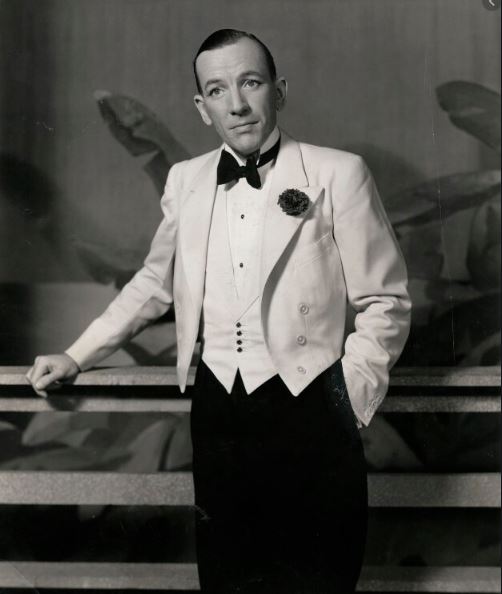 I suspect the same reaction would occur today if mothers and fathers tried to dissuade their daughters and sons from entering the real estate profession. But this story reminds me of a friend who told me that in Florida people use real licenses for ID rather than driver licenses – because there are more real estate licenses and you don't have to surrender them when you get older.
Andrew Oliver
Market Analyst | Team Harborside | teamharborside.com
REALTOR®
Sagan Harborside Sotheby's International Realty
One Essex Street | Marblehead, MA 01945
m 617.834.8205
www.OliverReportsMA.com
Andrew.Oliver@SothebysRealty.com
Sotheby's International Realty® is a registered trademark licensed to Sotheby's International Realty Affiliates LLC. Each Office Is Independently Owned and Operated
Andrew Oliver
Sales Associate | Market Analyst | DomainRealty.com
Naples, Bonita Springs and Fort Myers
Andrew.Oliver@DomainRealtySales.com
m. 617.834.8205
www.AndrewOliverRealtor.com
www.OliverReportsFL.com