Painted Rolls-Royce: Art or Sacrilege?
"When Rolls-Royce commissioned artist Bradley Theodore to use a Phantom as a canvas, they of course gave him carte blanche. What emerged from the artistic interplay between Theodore's consciousness, unconsciousness and subconsciousness is a colorful, primal tonic for everything that a Rolls-Royce represents.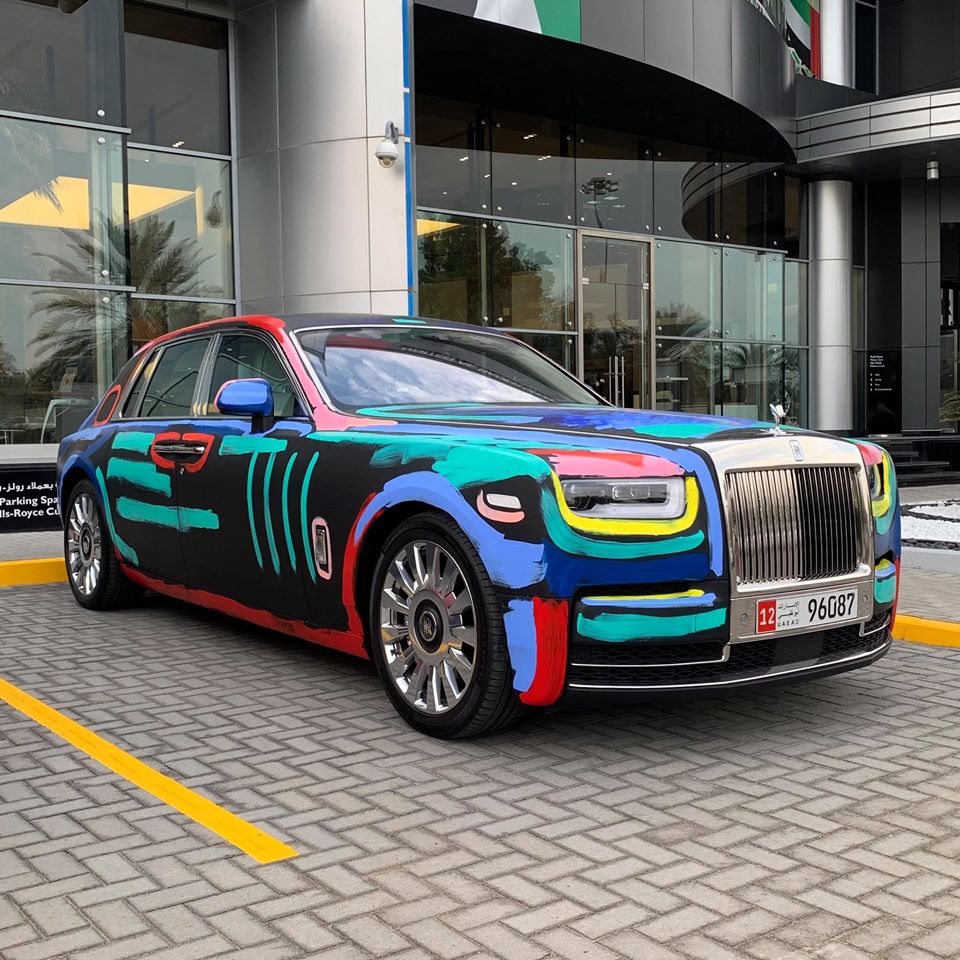 To some extent, John Lennon did the same thing with his own Rolls Phantom back in the late 1960s, turning the model into a gypsy caravan that allowed the political fireball of a musician to have his cake and eat it, too. In treating a symbol of aristocratic privilege in such a way, he was subverting everything it represented…while legitimizing the fact that he got to ride around in a symbol of aristocratic privilege. The sly boots.
Theodore's approach is more Jungian, working with the Phantom as a vehicle for primeval archetypes. If in this case the Rolls-Royce is a symbol of civilized humanity, Theodore's treatment has decorated it by allowing the collective unconscious a carte blanche of its own. There's more than a little Basquiat in there, of course."
As a traditional Englishman, I don't like the new RR design anyway, but to paint it? Sacrilege! Or is it art?
Andrew Oliver
REALTOR®
Sagan Harborside Sotheby's International Realty
One Essex Street | Marblehead, MA 01945
m 617.834.8205
www.OliverReports.com
Andrew.Oliver@SothebysRealty.com
Sotheby's International Realty® is a registered trademark licensed to Sotheby's International Realty Affiliates LLC. Each Office Is Independently Owned and Operated
"If you're interested in Marblehead, you have to visit the blog of Mr. Andrew Oliver, author and curator of OliverReports.com. He's assembled the most comprehensive analysis of Essex County we know of with market data and trends going back decades. It's a great starting point for those looking in the towns of Marblehead, Sale, Beverly, Lynn and Swampscott."