Swampscott Homeowners: now is a GREAT time to sell
The lack of housing inventory has been a feature of markets for several years, but nowhere to my knowledge has reached the situation currently prevailing in Swampscott.
Guess how many Single Family Homes are for sale currently? Just 12. Let me repeat that – there are 12 SFHs for sale in Swampscott. A town which has 3,462 SFHs.
And wait, there is more.
Of those 12, no fewer than 9 are listed at more than $2 million.
Which leaves 3 under $2 million. One of which is a foreclosure in need of a lot of work.
Which brings us down to 2. One is listed at $629,000 and the other at $659,900.
In the last week 5 SFHs (3 under $550,000, 1 at $750,000 and one at $1.3 million) have had offers accepted.
Which tells us that houses at lower prices are in high demand and short supply.
Which means that NOW is a GREAT time if you are thinking of selling.
Please contact me to arrange for Team Harborside to come and give you a market opinion of the value of your home.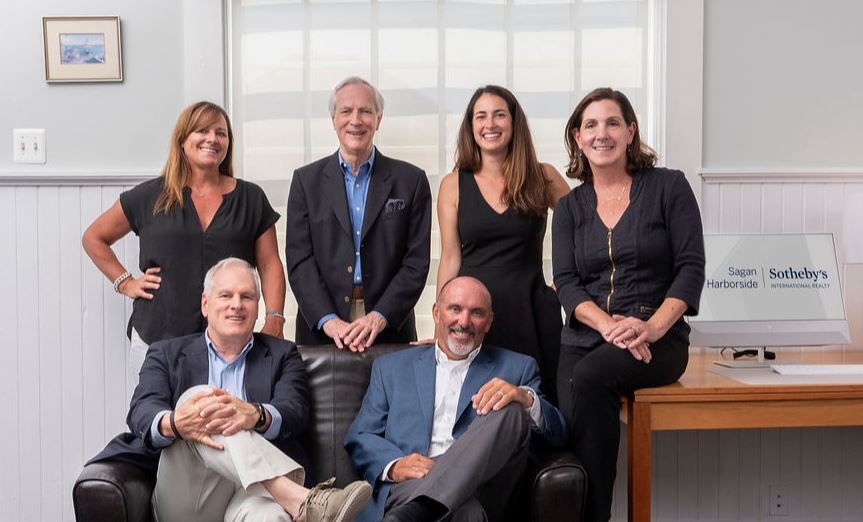 How is Swampscott's 2020 Property Tax rate calculated?
Swampscott 2019 Market Report
Andrew Oliver
Market Analyst | Team Harborside | teamharborside.com
REALTOR®
Sagan Harborside Sotheby's International Realty
One Essex Street | Marblehead, MA 01945
m 617.834.8205
www.OliverReports.com
Andrew.Oliver@SothebysRealty.com
Sotheby's International Realty® is a registered trademark licensed to Sotheby's International Realty Affiliates LLC. Each Office Is Independently Owned and Operated