A picture is worth a thousand words: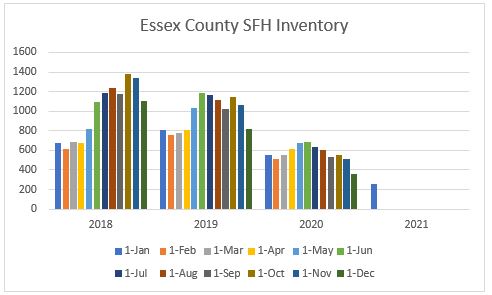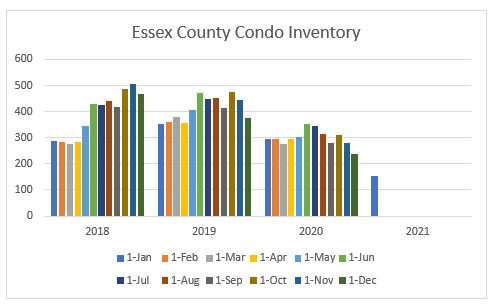 Comment
The market in recent months has been characterised by the twin challenges of reduced inventory and increased demand, with buyers from Boston and beyond adding to local demand; and both aided by record low mortgage rates.
We are back to the most basic economic equation: when demand exceeds supply, prices rise. In housing, that often results in bidding wars, as we are seeing frequently now.
Goodbye Boston, Hello Marblehead
Essex County 2021 Property Tax Rates: Town by Town guide
How Marblehead's 2021 Property Tax Rate is Calculated
Are you thinking of moving to Southwest Florida?
Andrew Oliver
Market Analyst | Team Harborside | teamharborside.com
REALTOR®
Sagan Harborside Sotheby's International Realty
One Essex Street | Marblehead, MA 01945
m 617.834.8205
Licensed Sales Agent in Florida
www.OliverReports.com
Andrew.Oliver@SothebysRealty.com
Sotheby's International Realty® is a registered trademark licensed to Sotheby's International Realty Affiliates LLC. Each Office Is Independently Owned and Operated
"If you're interested in Marblehead, you have to visit the blog of Mr. Andrew Oliver, author and curator of OliverReports.com. He's assembled the most comprehensive analysis of Essex County we know of with market data and trends going back decades. It's a great starting point for those looking in the towns of Marblehead, Salem, Beverly, Lynn and Swampscott."